Brunswick County Opioid Initative
Brunswick Coalition promotes partnerships that utilize a balanced community based approach to increase awareness, accountability and solutions to prescription and other drug misuse.
Click here for free poison prevention resource
Looking for local resource to dispose of your medication? Operation Medicine Drop has a list of all the Permanent Drop Boxes in your area. Click here to enter in your county and find your locations.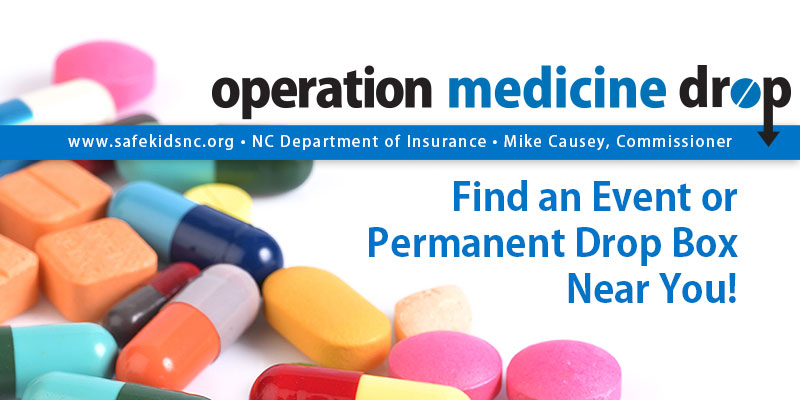 Brunswick County Sheriff Department Addiction Resources List
Permanent Medication Drop Box Locations
Lock Your Meds – Brunswick County Page

NaloxoneSaves.org is a resource through NC Public Health and Human Services providing information to pharmacies and the public about statewide standing order for naloxone.
News Articles:
Task force tackles opioid epidemic _ BrunswickBeacon
Drug disposal program helps combat abuse – State Port Pilot
Student drug use survey responses expected to meet Coalition goal-Brunswick Beacon
Brunswick Coalition discusses medication drop-off
Brunswick Coalition buys billboards to raise prescription abuse awareness – Brunswick Beacon
Brunswick Coalition to offer prescription medication survey – Brunswick Beacon
Dangerous Heroin Use Not Slowing-Star News
Overdose reversal medication saves lives in Brunswick County-Brunswick Beacon
Experts question study-Star News
N.C. Medical Boards investigating 60 doctors-Charlotte Observer
Mother wants answers after son's overdose – News and Observer, 2016-05-15
Brunswick Coalition moves two billboards – BrunswickBeacon
For more information please contact Tammy Brunelle at [email protected] or 910-202-0840
Follow the Brunswick Coalition on Facebook: